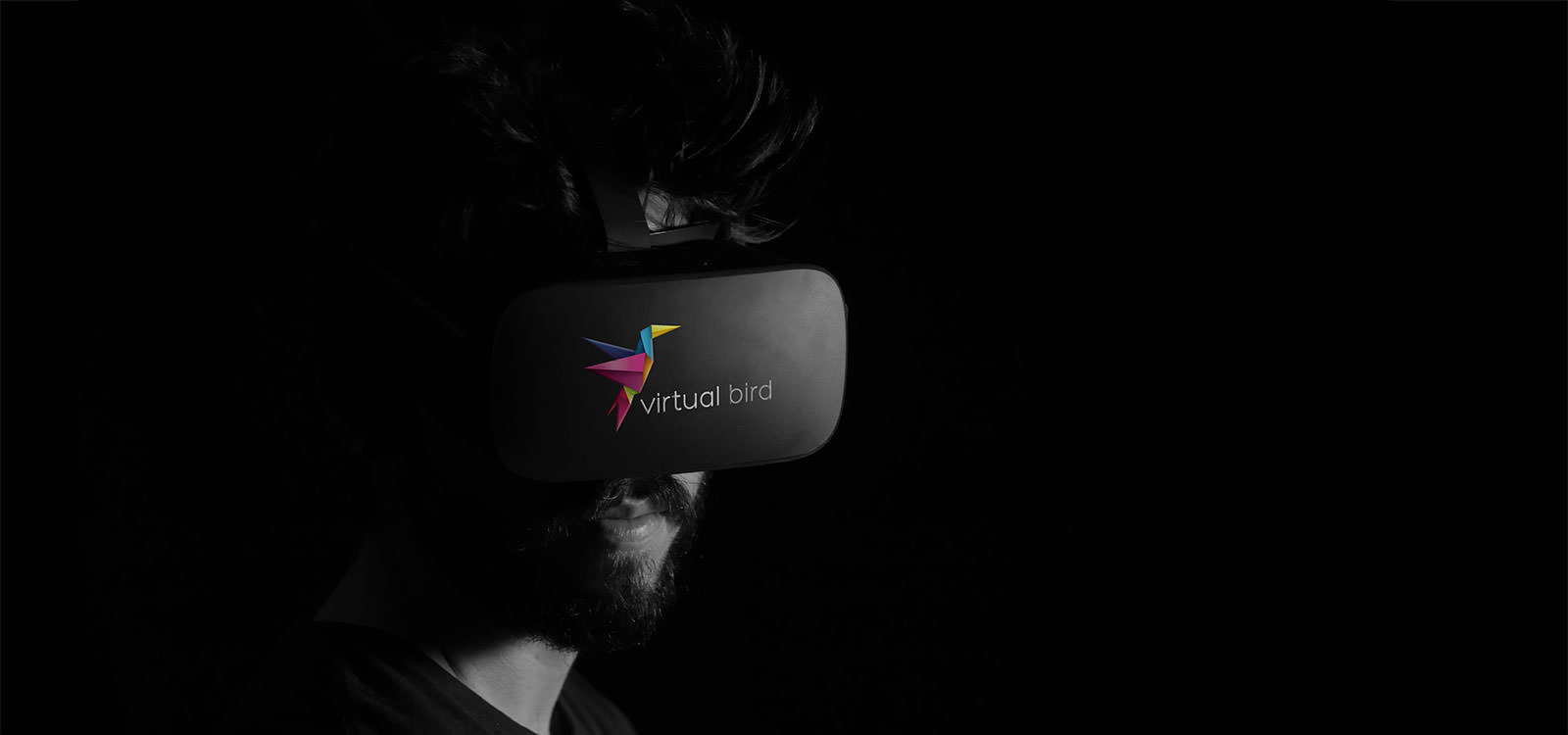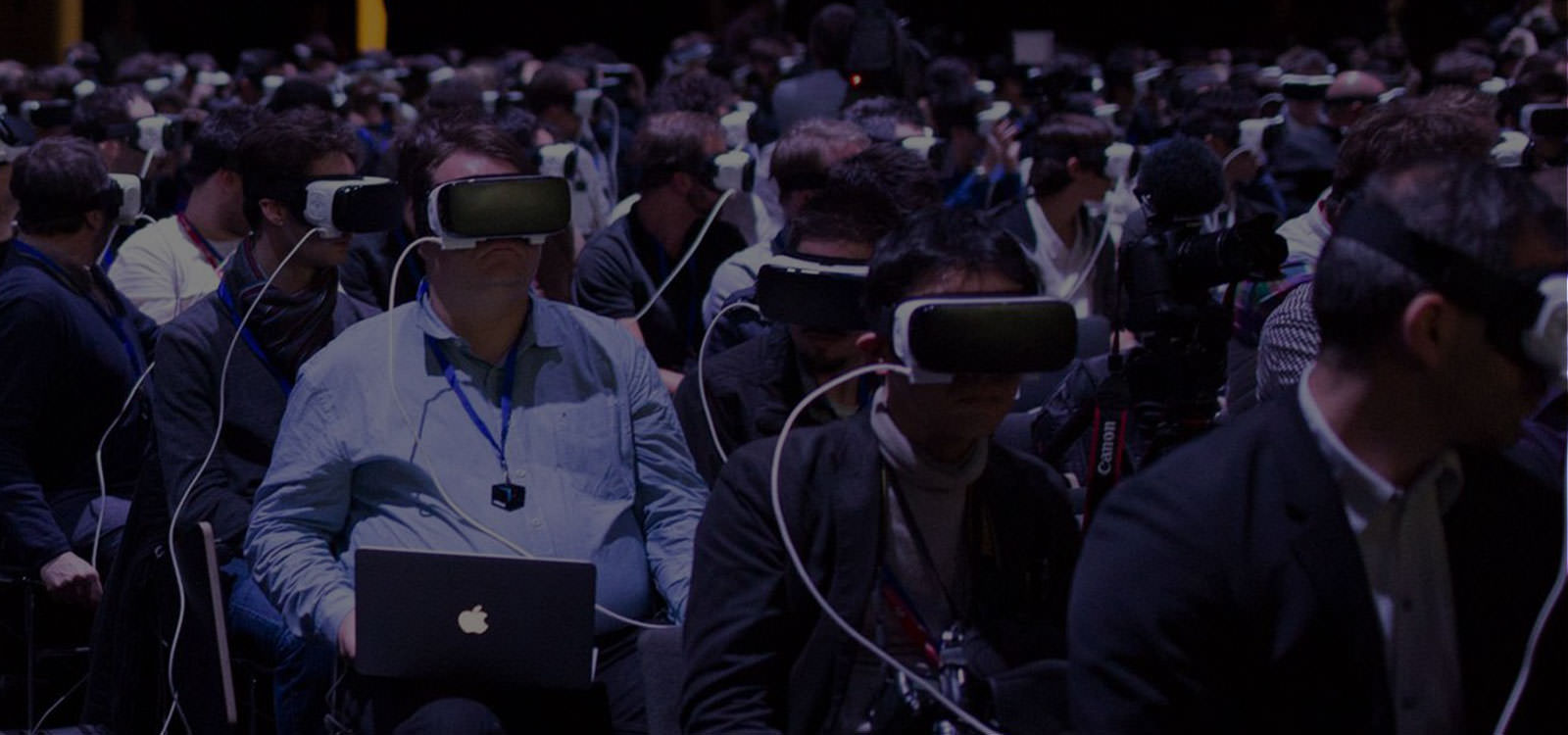 VR session for group events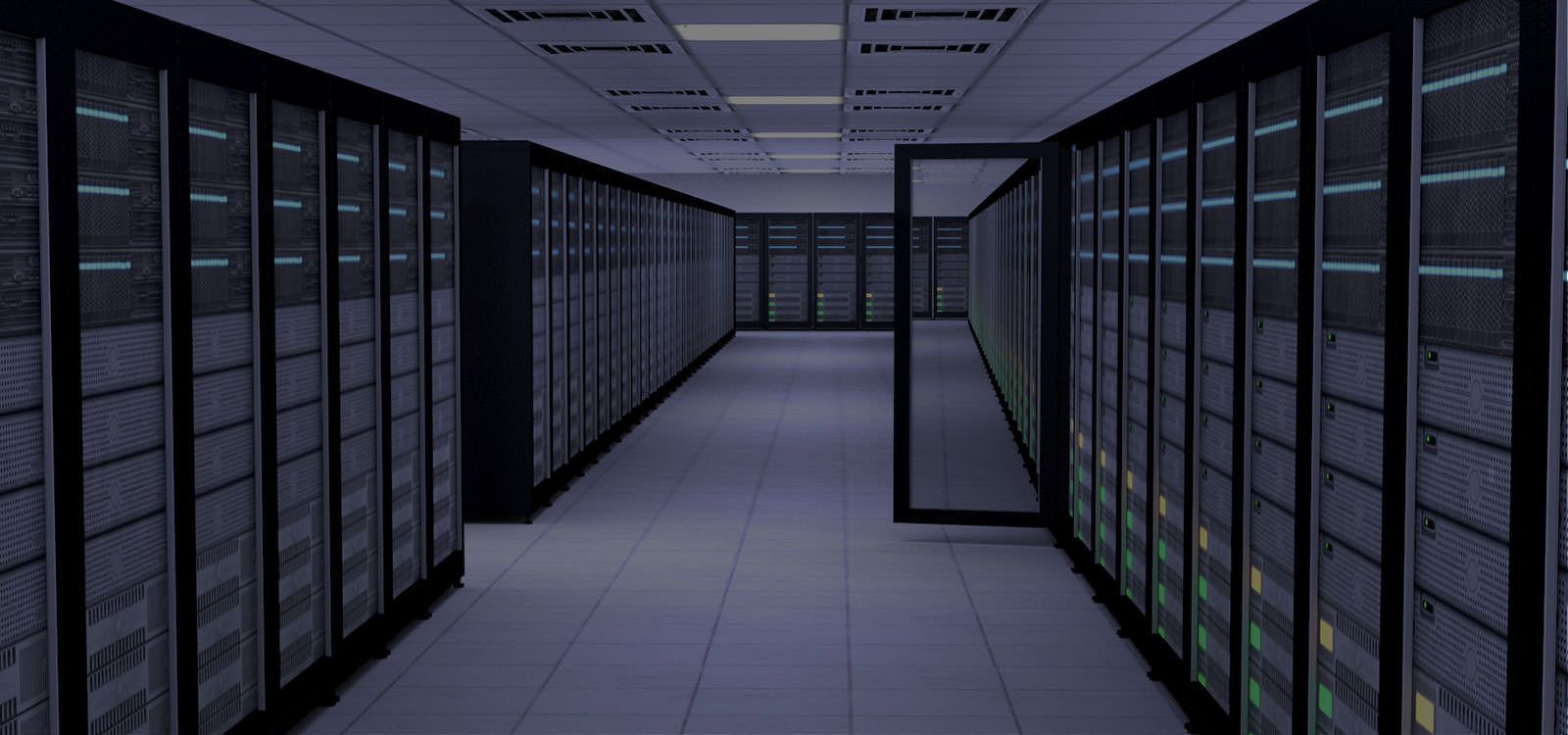 Photorealistic 3D VR rendering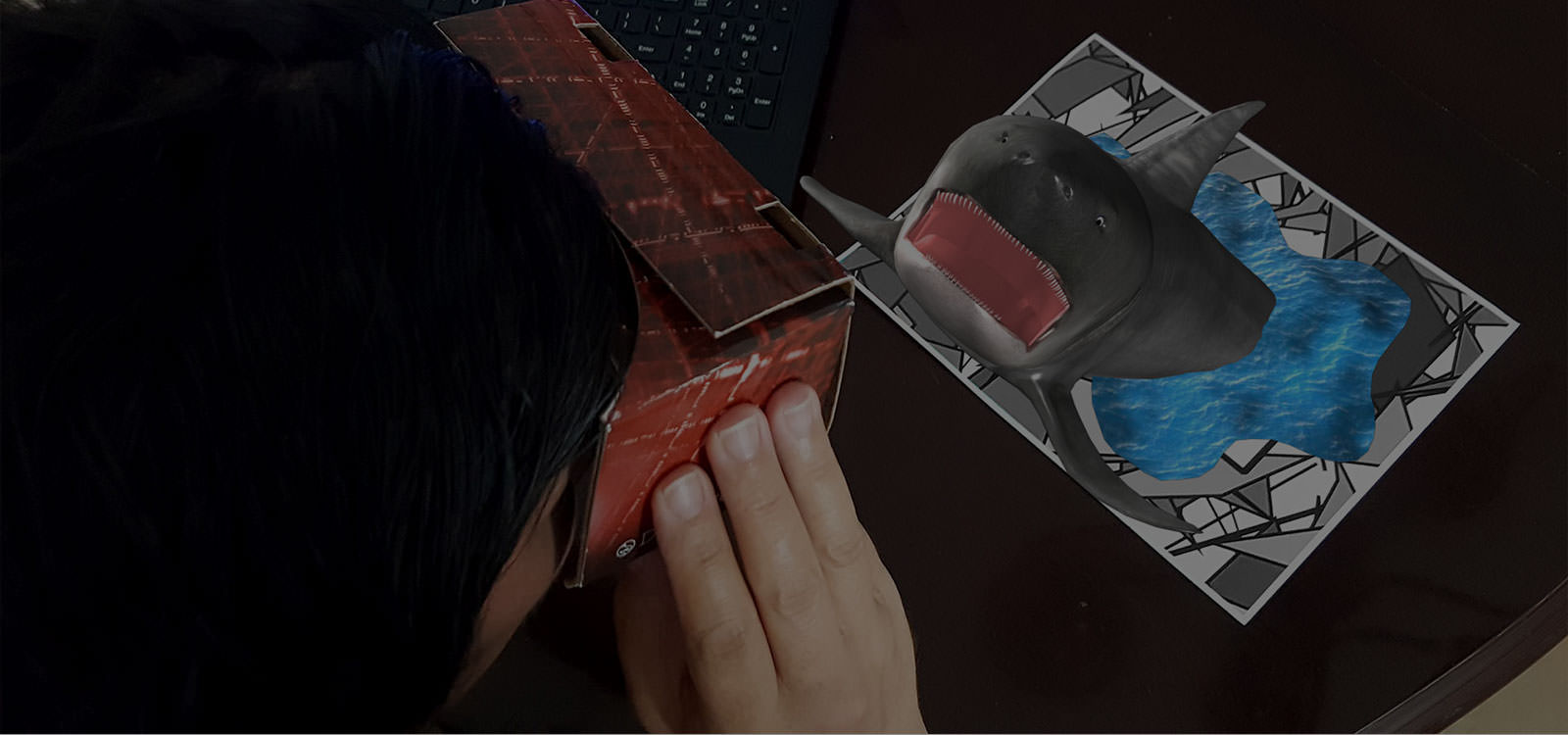 AR applications & content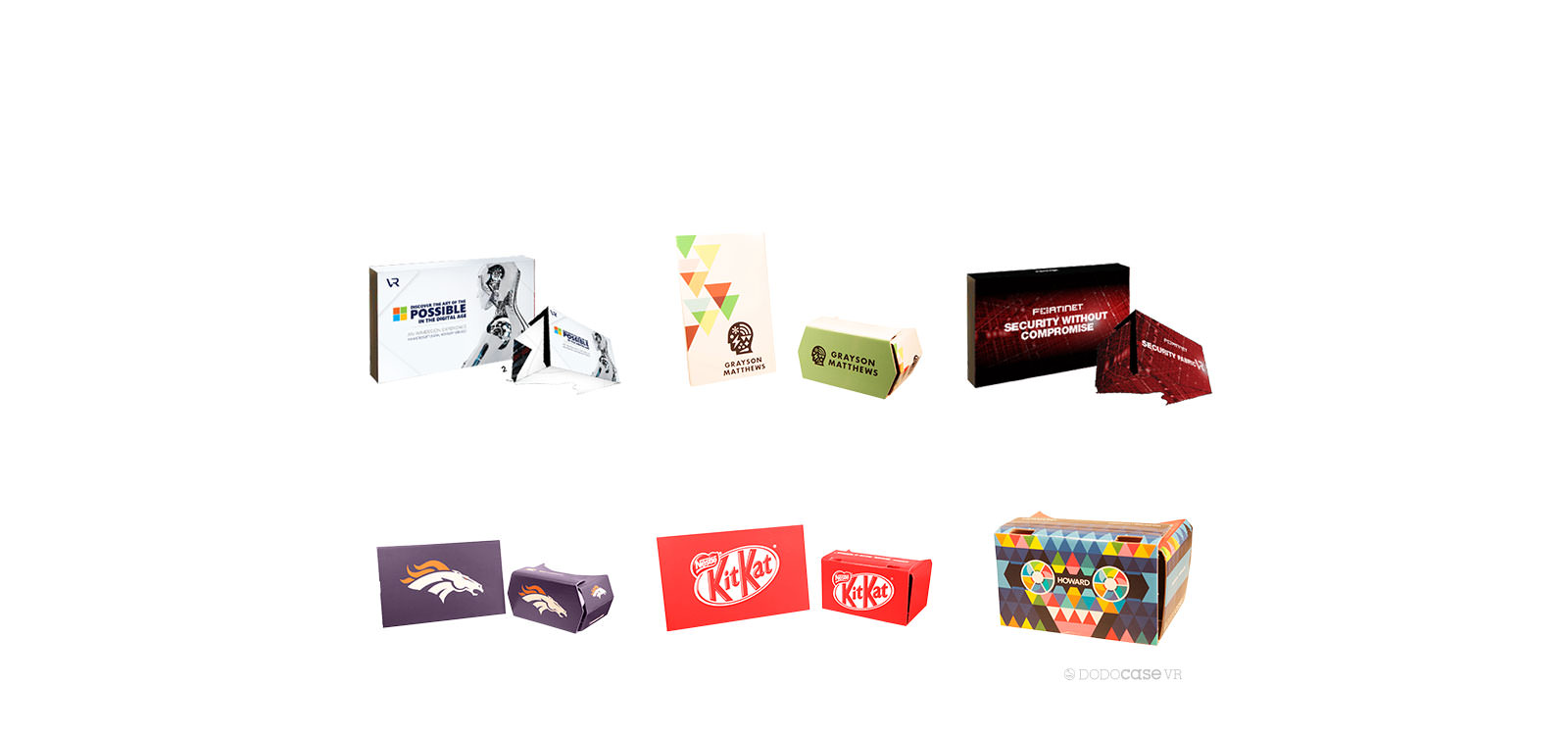 Custom branded VR viewers
Services
We offer Mixed Reality production services for brands and agencies using the latest cutting edge technology in AR/VR.
VR Virtual Reality Content and Applications
AR Augmented Reality Content and Applications
Interactive Media (Mobile and Desktop)
Event / on-site VR/AR Set-up
We develop for the most popular VR/AR headsets & devices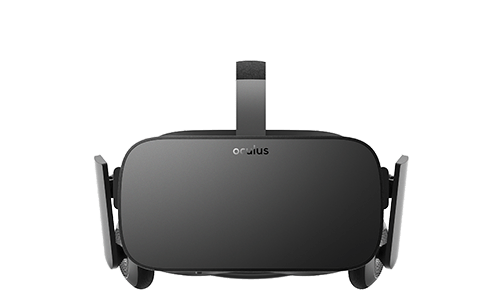 Oculus rift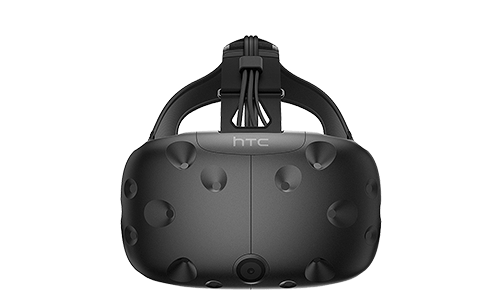 HTC Vive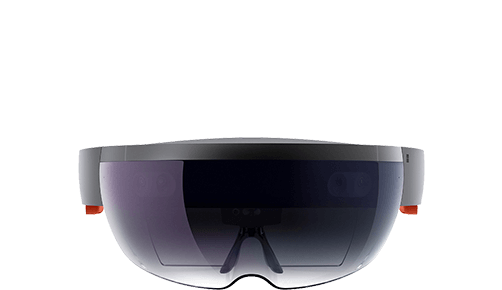 Microsoft Hololens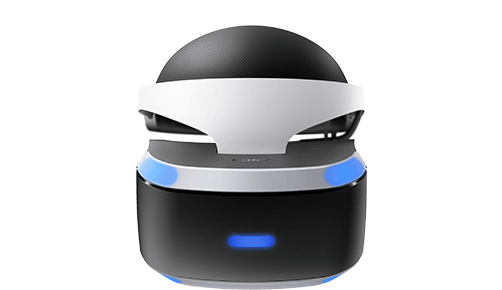 PSVR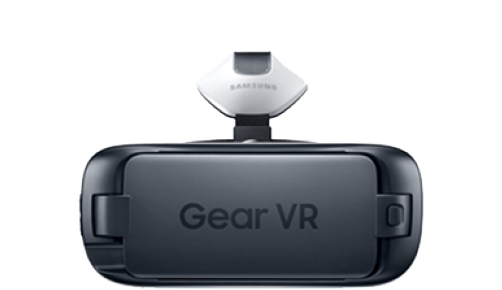 Samsung Gear VR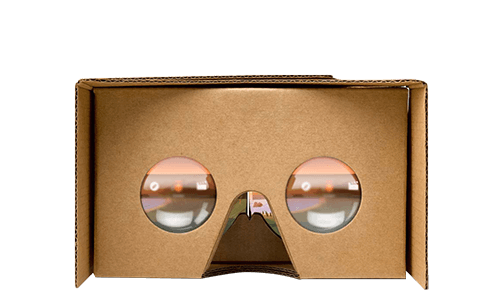 Cardboard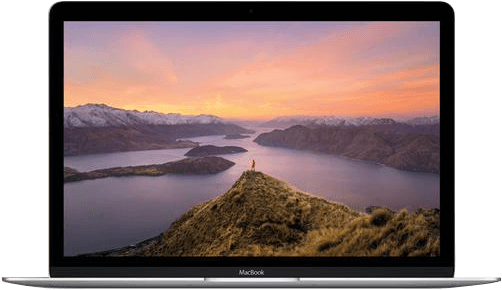 Desktop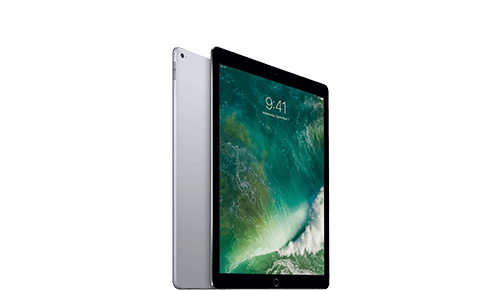 Tablet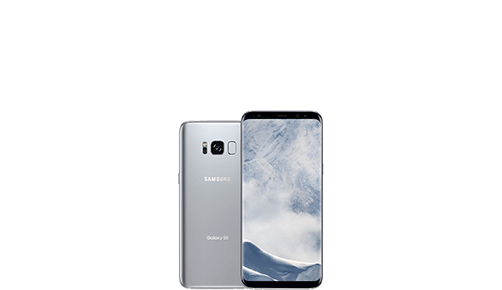 SmartPhone
A VR/AR platform created for Brands and Agencies.
Virtual Bird ONE® is a comprehensive VR/AR Platform built for brands and agencies in need of creating disruptive VR/AR onsite activations or digital campaigns.
Key Features
Mobile VR/AR & Tethered VR
360 Interactive VR/AR Content
User dynamic provisioning
Real-time user management
Real-time analytics reporting
VR Viewer Custom branding and fulfillment
Digital content distribution
How can I use VR/AR in my company?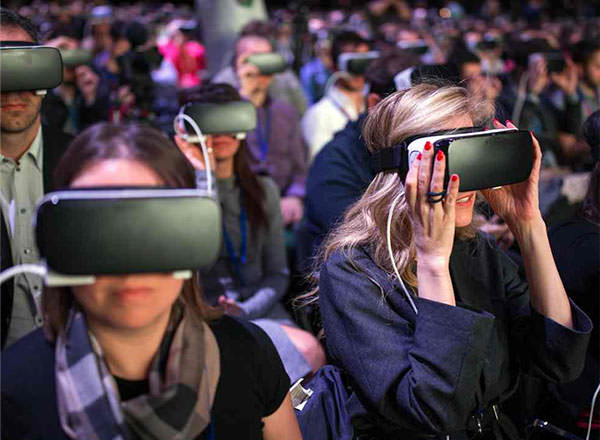 Functional Use :
Marketing

Brand awareness & activations
Product Launch
Events
Retail / POS
Lead generation
Loyalty programs

Training

Client or partners training.
HR / workforce

Engineering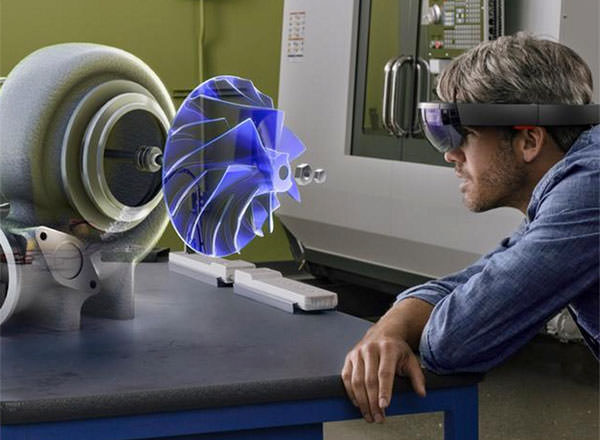 Market Applications :
Advertising, Marketing, PR
Tech
Real Estate
Gaming & Entertainment
Education
Healthcare
Travel & Leisure
Retail
Finance
Consulting
Pharmaceuticals
Other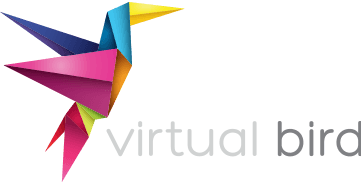 Virtual Bird is a Mixed Reality production studio that builds disruptive VR/AR experiences for brands and agencies.
We are a team of multicultural creators, developers and dreamers that love working on projects that move, excite and engage our audience through mixed reality.
No project is too big or too small for Virturama. We have worked with several Fortune 1000 companies as well as local businesses.
Based out of Hollywood, South Florida, we are the perfect mix of cutting edge tech, creative passion and relentless effort.
---
Our Technology Partners:

Contact Us
2001 Tyler St. Suite 209 | Hollywood, FL, 33020, USA | Ph: +1-305-999-7977