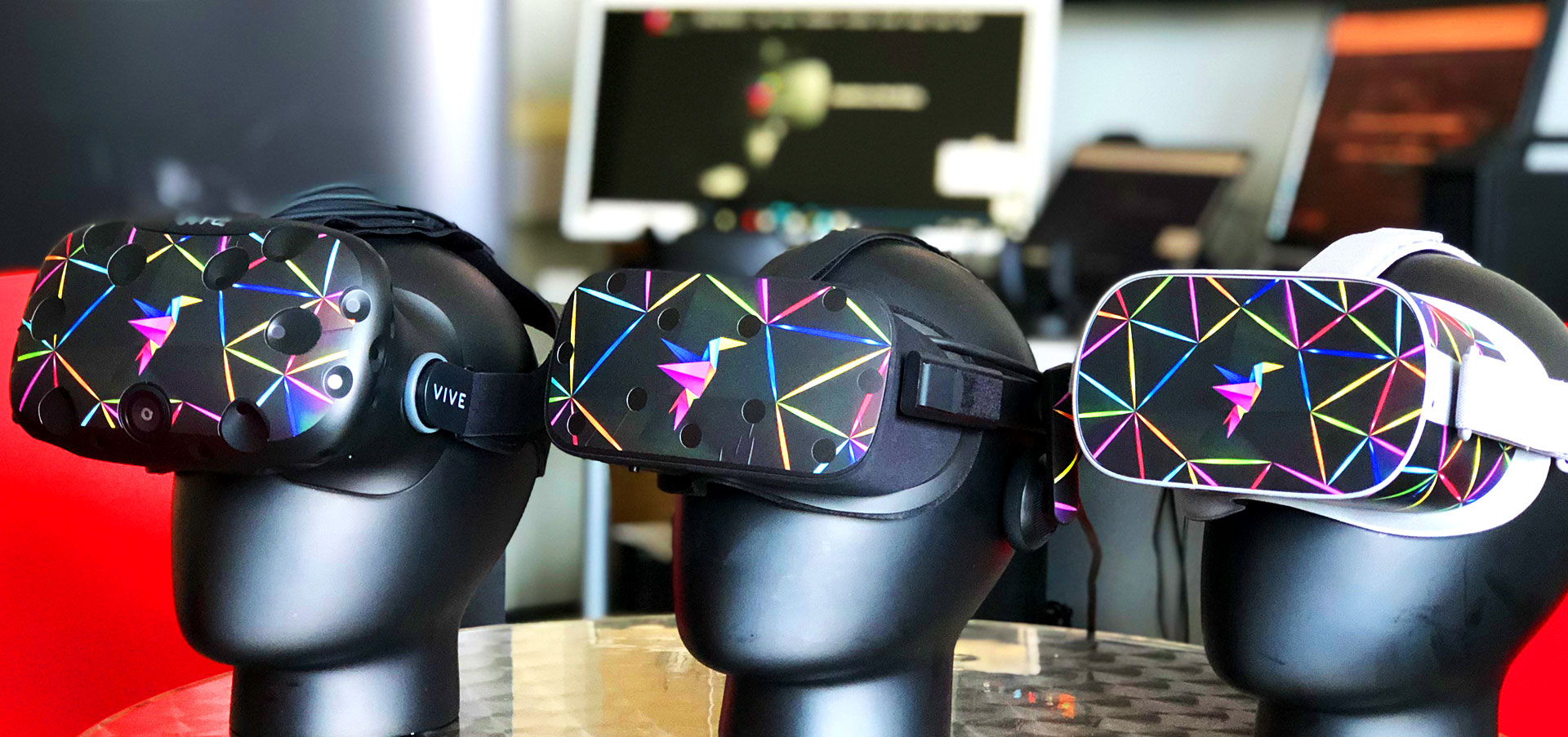 Multi-platform custom branded Devices and Experiences for your events and presentations.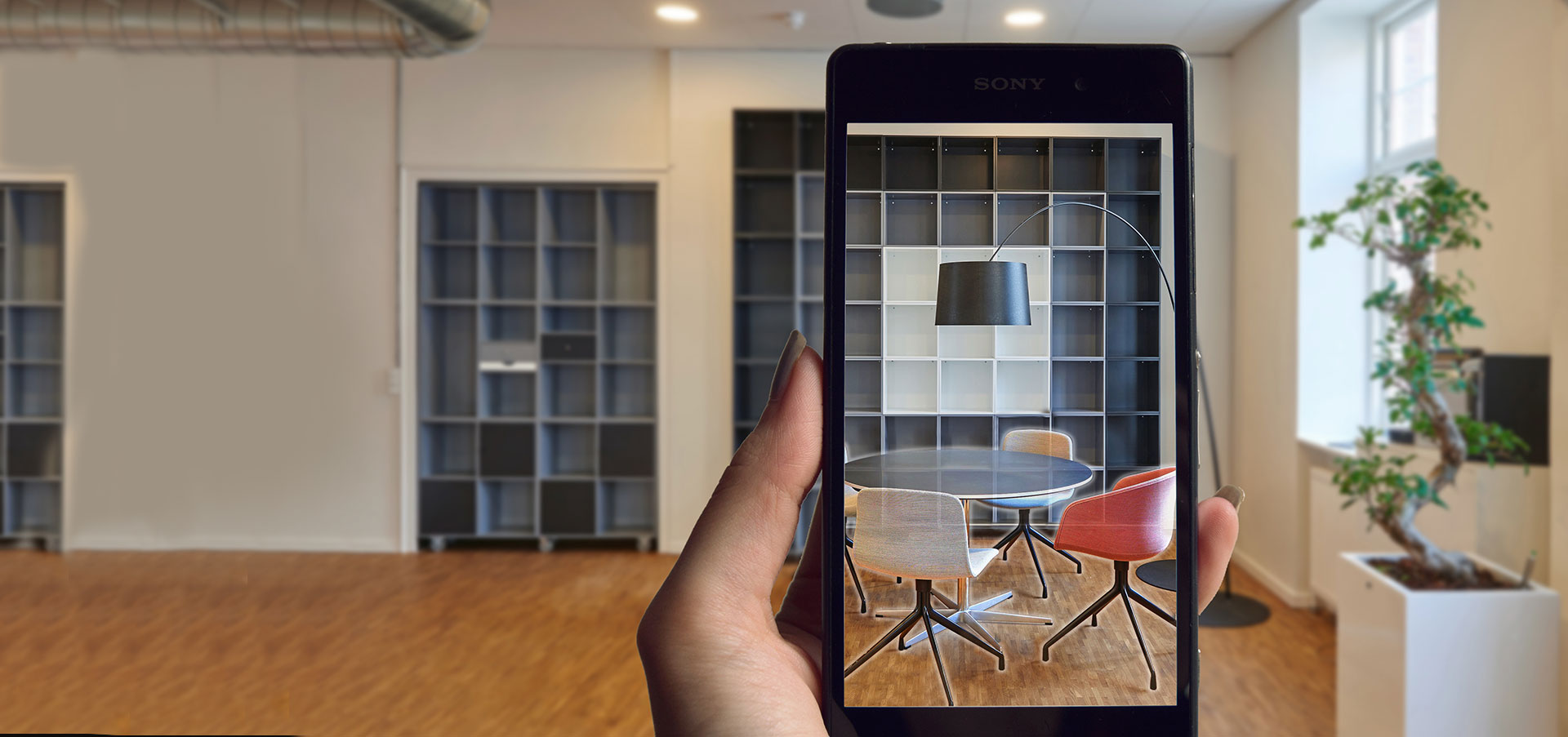 AR-commerce in a box, is a customized solution for AR Product Visualization, ideal for E-commerce.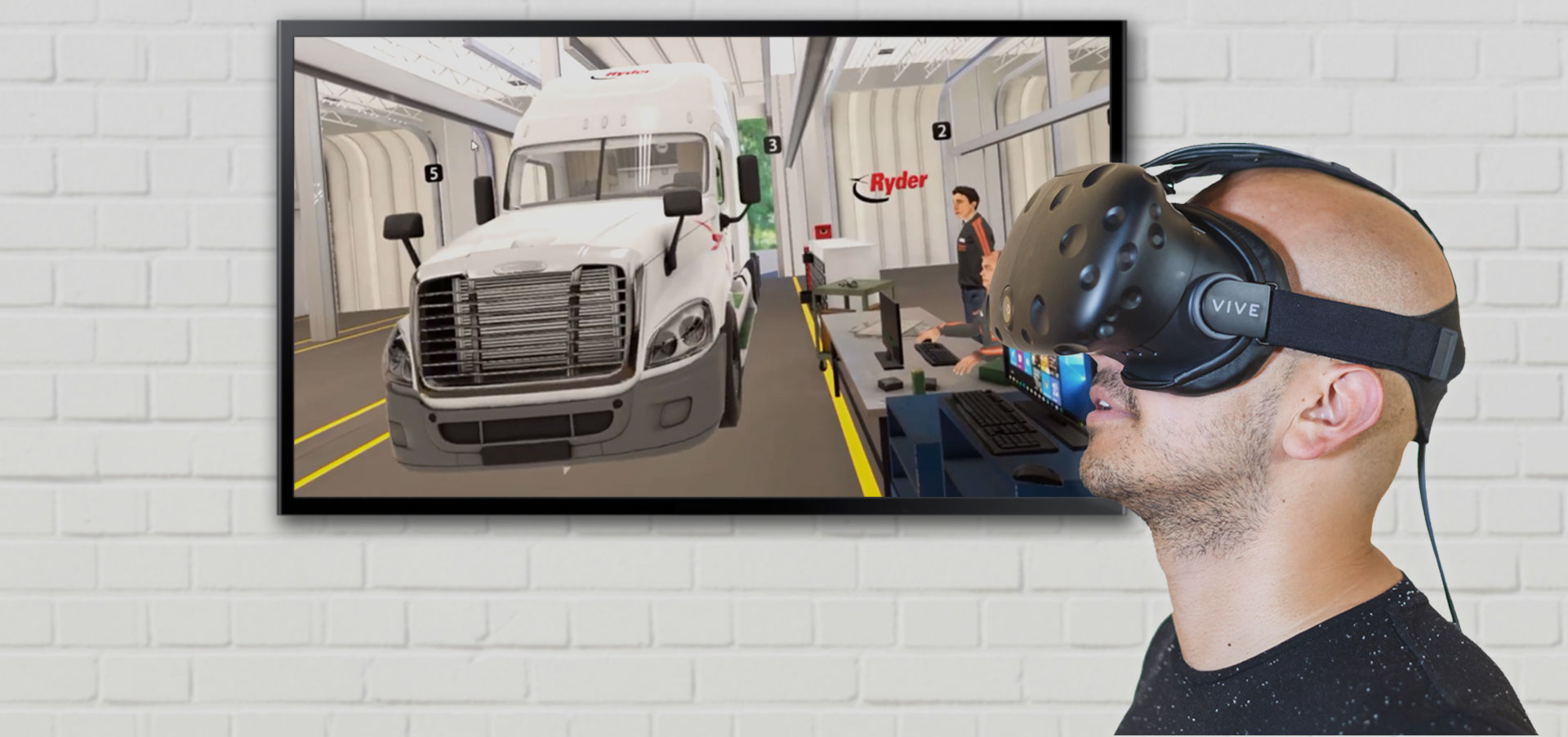 Virtual Bird One®

is an XR-Immersive Training Platform that supports multi-user and platform that enables your organization to achieve the highest level of knowledge retention and safety.

Ryder's Top Tech Challenge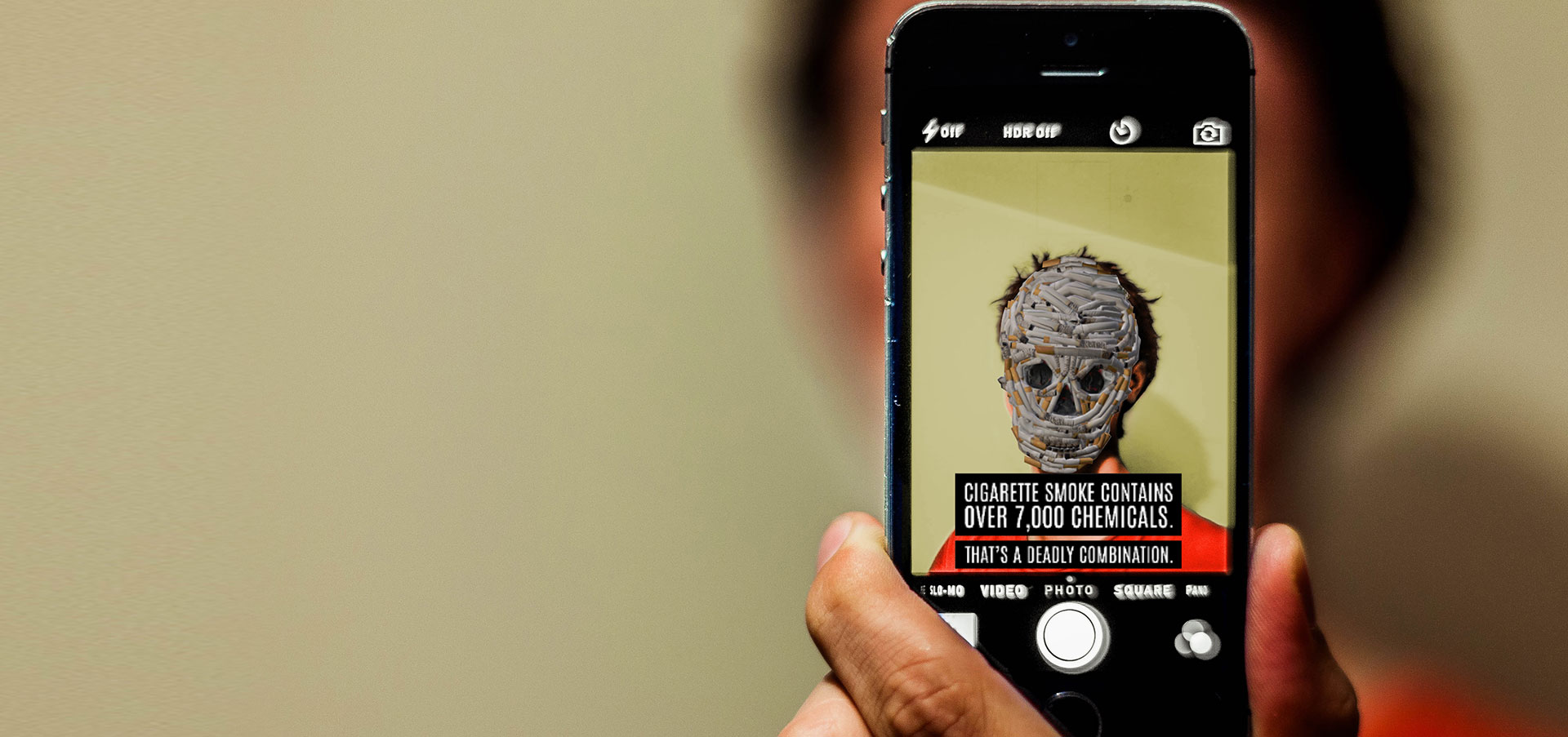 Mobile Social AR Filters & Lenses
to viralize your message on Social Channels.




The Facts Now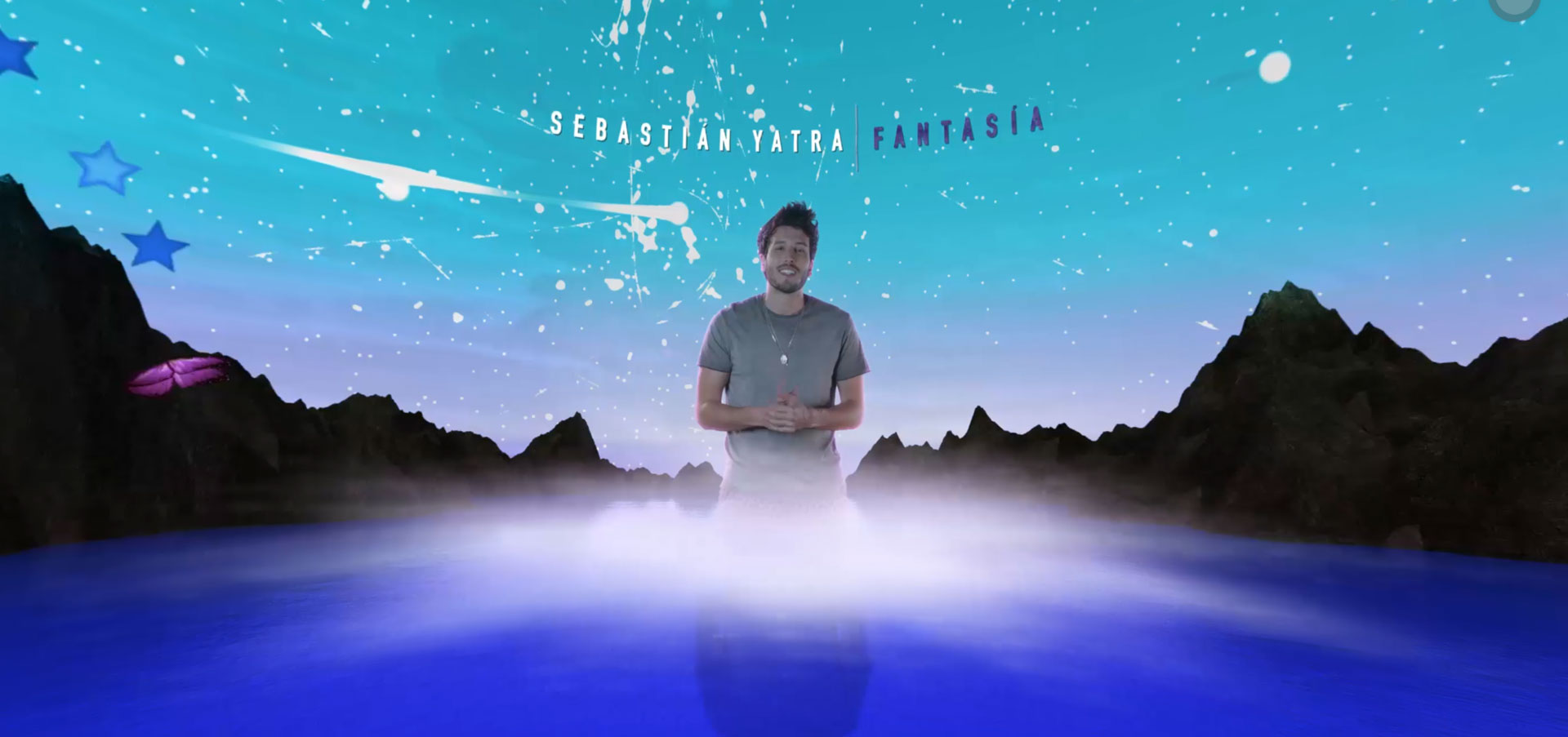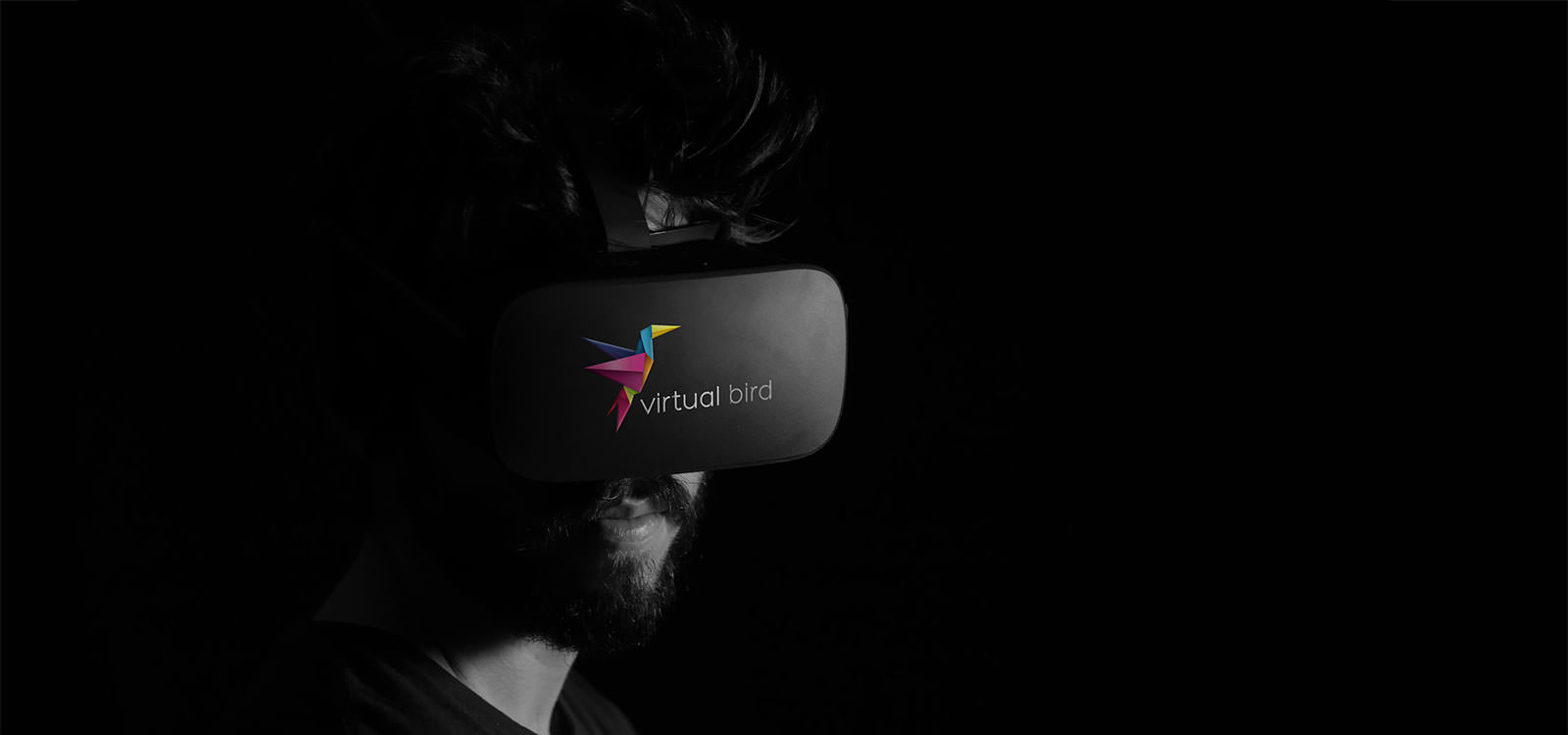 Services
We offer Mixed Reality production services for brands and agencies using the latest cutting edge technology in AR/VR.
VR Virtual Reality Content and Applications
AR Augmented Reality Content and Applications
Interactive Media (Mobile and Desktop)
Event & Gaming VR/AR Set-up
We develop for the most popular VR/AR headsets & devices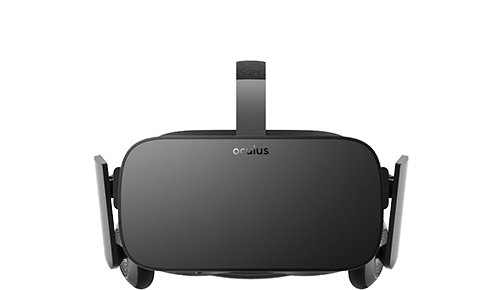 Oculus rift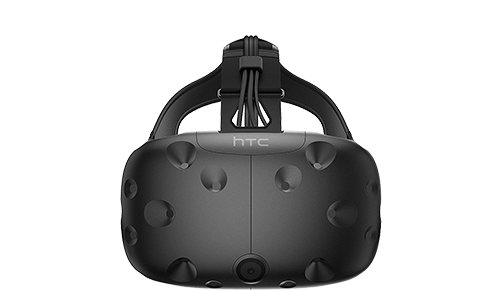 HTC Vive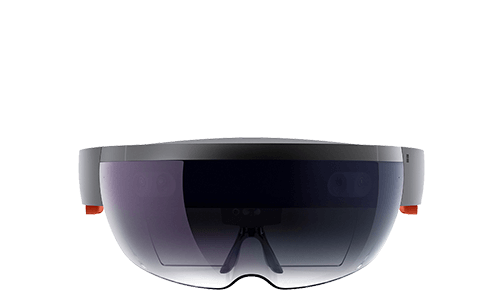 Microsoft Hololens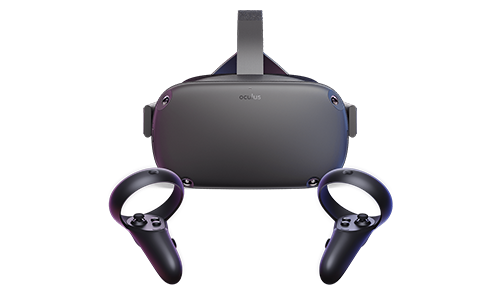 Oculus Quest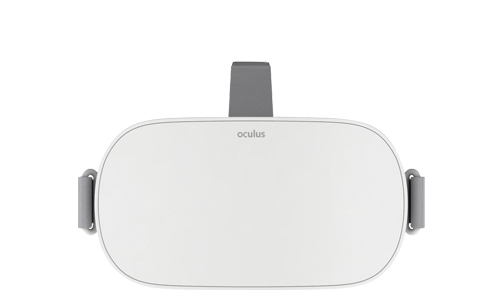 Oculus Go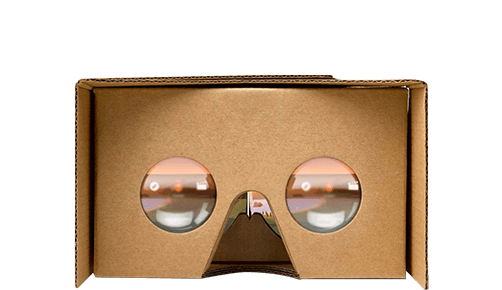 Cardboard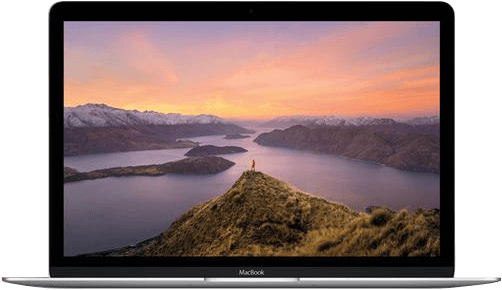 Desktop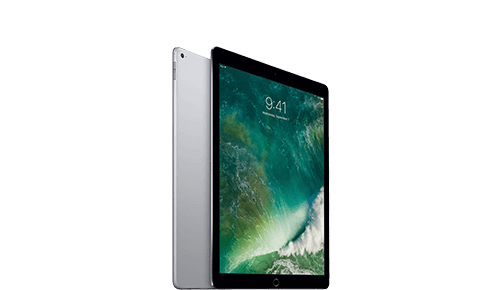 Tablet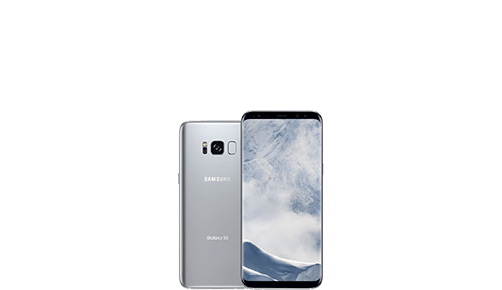 SmartPhone
A VR/AR platform created for Brands and Agencies.
Virtual Bird ONE® is a comprehensive Virtual & Augmented Reality Platform built for brands and agencies in need of innovative & disruptive Virtual Showrooms, Virtual Trainings & Marketing Activation Campaigns.
Virtual Showrooms – Virtual Trainings – Marketing Activation Campaigns Key Features
360º Interactive VR/AR Content
Digital Content Distribution
Mobile VR/AR & Tethered VR
Real-time Analytics Reporting
Real-time User Management
User Dynamic Provisioning
VR Viewer Custom Branding and Fulfillment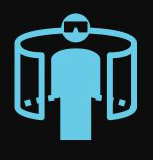 Our VR Showroom is a powerful branding solution that leverages your business presentation. This app is a customizable full 360o scenario in 3D with the ability to play content within.

Accelerate your go-to-market strategy while reducing cost and risk using our customizable VR showroom engine.
Key features


Interactive VR solution to present your business in 360º.

Ditch the traditional video or PPT presentation and increase audience engagement and retention with 360º interactive content.

Customize the content with your branding as well as your products and services: Who we are, What we do, Services, Portfolio/Samples, Videos, Website, etc.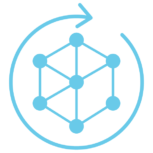 Marketing Activation - VR/AR Campaign
VR/AR/MR Marketing Activation Campaigns are fully customized. We can design 360° scenarios in VR with interactive contents, product demos and custom call-to-action.

Key features


Fully customized immersive experiences: select the scenario, contents, interactive objects, Call-To-Action, etc.

Create marketing campaigns for specific countries, regions and for specific periods of time.

Get user analytics metrics: i.e., how users are interacting with your VR experience, to understand what content is more appealing and the ROI for your campaign.

User social sharing with all major social channels.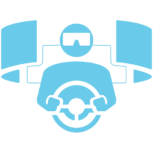 Marketing Activation - VR-Branded Games
Leverage the power of gamification in your activations with custom-branded VR games and deliver an engaging and immersive experience to your audience.
We have brandable games for your events to create a unique branded experience.

Key features


Customize immersive VR games: Choose from our game catalog and customize the environment with branding elements.

Single-player or multiplayer games.

Combine game with a custom marketing campaign, virtual showroom or training.

Reduce cost, eliminate risk and minimize development.

Get your target audience engaged and get brand retention by giving a great playful experience with your brand.

Get the necessary equipment for your tour or event and train your brand ambassadors to deliver the best in-class activation event.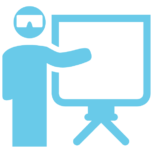 Reduce training risks and costs while increasing attention and knowledge retention.
Production options:


Filmed 360-3D.

3D Modeled environments
Key features


Develop entire training programs for employees or partners using VR/AR.

Fully customized immersive training experiences: select the scenario, contents, interactive objects, tasks, metrics, etc.

Get analytics metrics with the system tracking and improve your training KPI.

Reduce costs by recreating countless virtual work scenarios without the need for expensive physical props.

With VR immersive experiences, the risks are eliminated, enabling 100% safe trainings.

Enable the user to train through his own immersive experience, achieving the highest levels of retention possible.

VR immersion gets a person's total attention and we can be laser- focused on the key training points or concepts without any distraction.

Reduce space, time & distance to bring the best coaches to your employees.
How can I use VR/AR in my company?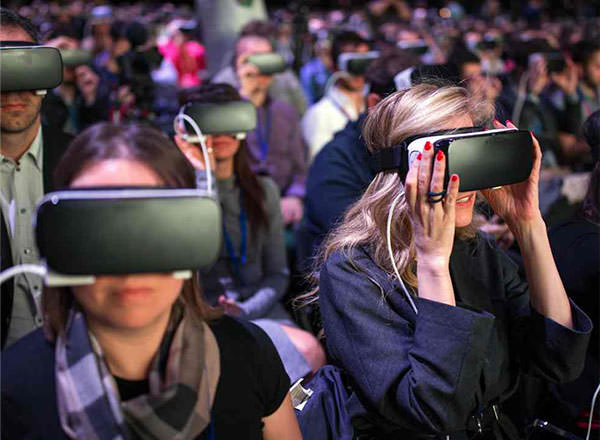 Functional Use :
Marketing

Brand awareness & activations
Product Launch
Events
Retail / POS
Lead generation
Loyalty programs

Training

Client or partners training.
HR / workforce

Engineering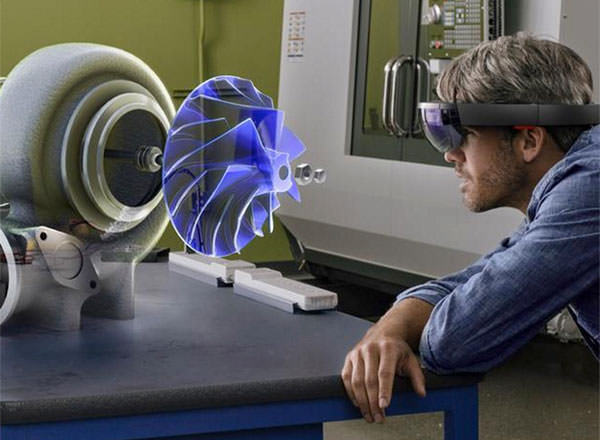 Market Applications :
Advertising, Marketing, PR
Tech
Real Estate
Gaming & Entertainment
Education
Healthcare
Travel & Leisure
Retail
Finance
Consulting
Pharmaceuticals
Other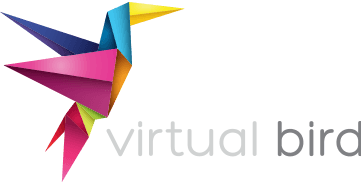 Virtual Bird is a Mixed Reality production company that builds disruptive VR/AR experiences for brands and agencies.
We are a team of multicultural creators, developers and dreamers that love working on projects that move, excite and engage our audience through mixed reality.
No project is too big or too small for Virtual Bird. We have worked with several Fortune 1000 companies as well as local businesses.
Based out of Hollywood, South Florida, we are the perfect mix of cutting edge tech, creative passion and relentless effort.
---
Our Technology Partners: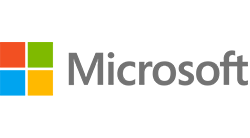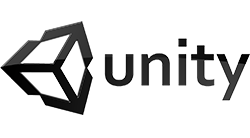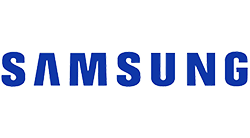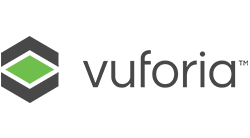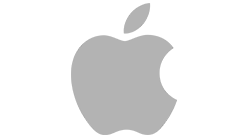 Our Clients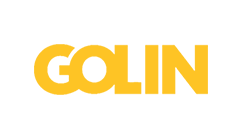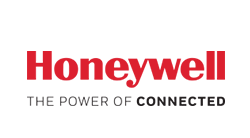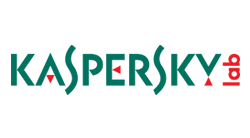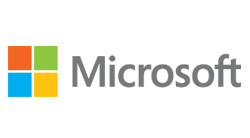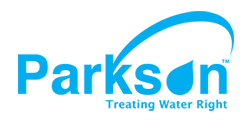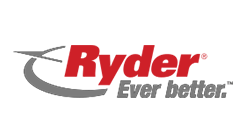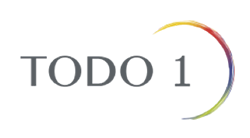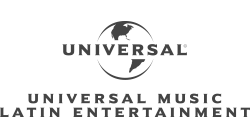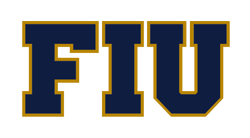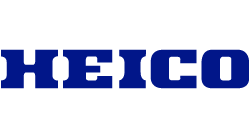 Contact Us
2031 Harrison St, Hollywood FL 33020, USA | Ph: +1-305-999-1907